Wellington to Kaikoura Flight - one way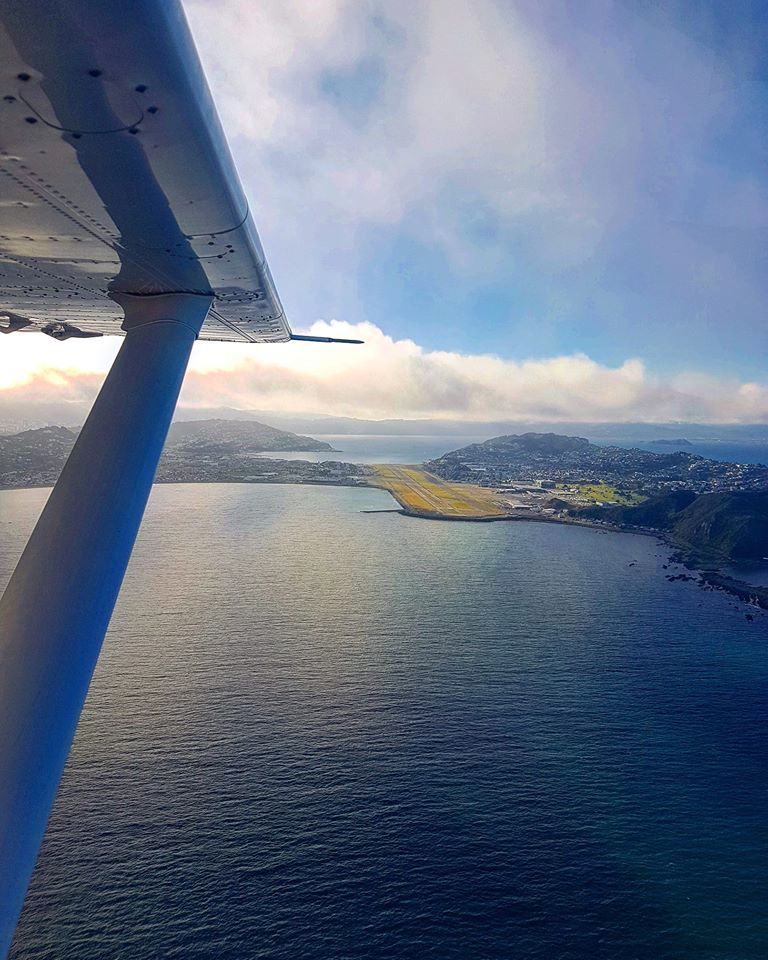 Duration: 60 Minutes (approx.)
Location: Kaikoura
Why not make a weekend of it!
Flights offered on Friday and Sundays, departing Wellington to Kaikoura at 15:30. Return flights need to be booked separately; departing Kaikoura at 14:00 on Friday & Sunday's too. Please do call us on 0800 247 524 / 03 319 6579 with any questions.

Terms & Conditions
Air Kaikoura flies under visual flight rules, which means that all flights are weather dependent. Air Kaikoura will reschedule a delayed flight for either later the same day or early the next day if at all possible; if not possible to successfully reschedule due weather, Air Kaikoura will refund airfare in full. Onward travel links are the Passenger's sole responsibility and Air Kaikoura can not accept responsibility for changes or changes relating to these.
Passengers must be able to support own body weight and be able to maneuver into and within the aircraft to occupy your assigned seat. Air Kaikoura does not have mobility lifts or any form of wheelchair access into the aircraft itself.
Check in is 30 minutes prior to flight at the kaikoura Aero Club, 627 SH1/Kaikoura South Road, or at Wellington Aero Club, 24 George Bolt Drive, Wellington Airport (Western Apron). In respect to Covid19 distancing, we ask that you not enter the Wellington Club unnecessarily.
Luggage is limited to one cabin bag per person of 7kg maximum.

​Maximum weights and minimum numbers do apply, all flights are at the pilots discretion.

0800 AIR KAI / (03) 319 6579